HydraFacial™ Treatment Surrey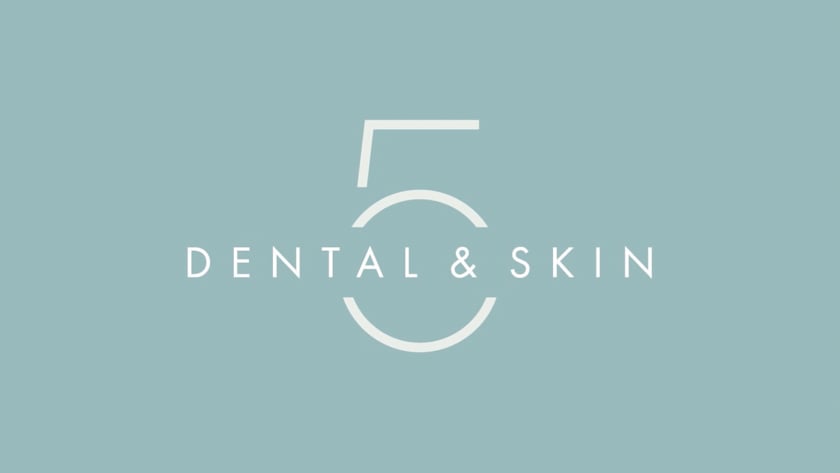 6 steps. 60 minutes. The best skin of your life.
Our result driven HydraFacial noticeably improves the appearance and hydration of the skin, leaving it bright, clear and youthful, with no discomfort or downtime.
Time
Approx 60 minutes per session
Results
Immediate results. Skin looks hydrated, brighter and is more radiant.
The award-winning HydraFacial system merges invigorating spa therapies with advanced medical technology to enhance skin health. Only HydraFacial uses patented Vortex-Fusion® technology to cleanse, extract and hydrate.
HydraFacial (also known as hydra dermabrasion) is the ultimate skin detoxifying and deep cleansing experience. This treatment is non-invasive, soothing and non-irritating. With regular HydraFacial's, your skin will look radiant, glowing and best of all younger.
Uncover a new skin with exfoliation and resurfacing.
Remove debris from pores with painless suction. Nourish with intense moisturisers that quench the skin.
Saturate the skin's surface with antioxidants and peptides to maximise glow.
HydraFacial Before and After Photos
Below are photos of patients' skin before and after their HydraFacial treatment from 5 Skin Therapy. Click on them to enlarge.
Request an appointment or more information
Looking for Skin Therapy prices?
Want to talk to our experts?